We offer music and acting education for individuals of just about every age and skill level.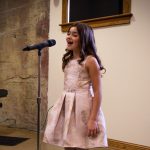 Kids
Our school is a solution for families who would like to expose their children to the world of music.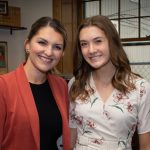 Young Adults
Our classes help to develop the skills necessary for music learning and a lifelong enjoyment of music.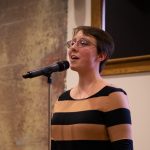 Adults
We have programs for everyone. In addition to teaching music to children, we instruct adults and seniors.
Why Main Stage Studios
Our goal is to provide individualized attention to every student within their respected discipline and guide them to discover their full potential as a performing artist. Instructors help students fine tune their performing skills by teaching the fundamentals of their art. These skills can be used to help students with auditioning, competing and performing.